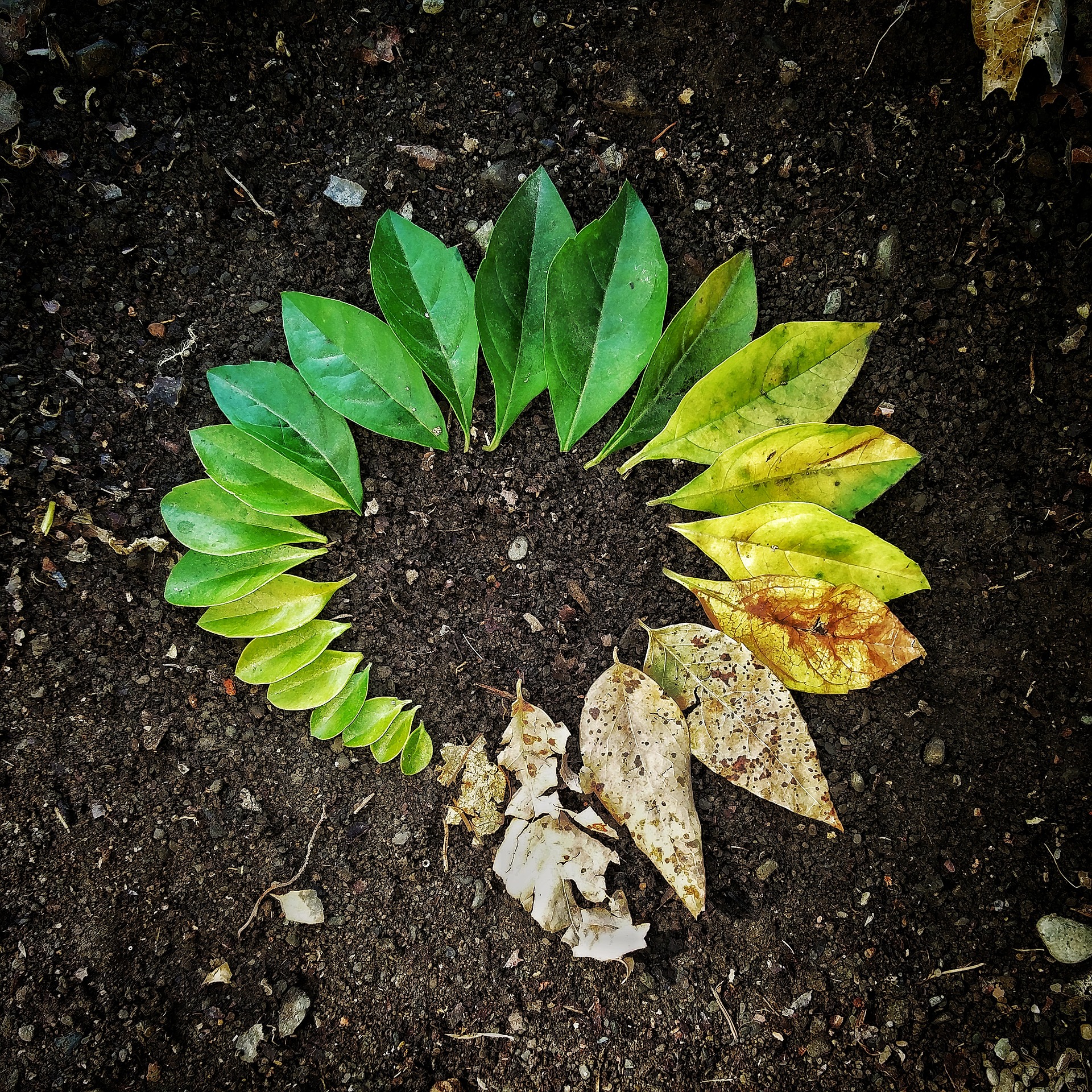 07 feb

Gedeelde Weelde Calendar
These days we embark on our new calendar, in which we wish to propose opportunities to members and non-members to connect and learn together. Let us fuse and broaden the community and highlight the values of Gedeelde Weelde: Earth Care, People Care, Fair Share.
We structure our year in accordance to the seasons, and we add a fifth — the beginning of the year. Spring, Summer, Autum and Winter follow. So that every time of the year is dedicated to a specific topic. Since we feel connected with people and initiatives world-wide we decided to let The Sustainable Development Goals (SDG) of the United Nations underline and inspire our activities.
Start of the year – Starting the year in good health. As the name indicates, the connected SDG is Good Health. Together with you we would like to begin 2021 in a healthy way. Let's be mindful in what we consume, how we treat ourselves and others. Take care of your mind, nurture the body with good food, daily movement, a good read. Not because it is a hype, but because it will bring you great joy, rooted health and increase intuitive responsibility. Let us also take a look at the significance of health for our surrounding, like water, air and soil. For this season we will open up a trajectory of (online) activities. Get ready for i.a. yoga/meditation classes, book exchange and a film screening.
Spring — Sowing seeds of responsibility, care and engagement. Lets plant the seeds that are needed for a later harvest and lets also talk about the quality and availability of those seeds. Get prepared for farmer visits (if possible) and planting activities. The SDGs we will talk about are Education, Consumption and Climate Action.
Summer — The cooperative and its network. Here the connected SDGs are innovation, reduction of inequalities and Sustainable cities. It's the season in which we strive to (re)connect with other initiatives (in Maastricht and further away), become aware of the network that we are part of. Let's make it a social happening as well and benefit from the warm season.
Autumn — A rich harvest. This is the time to enjoy the richness and diversity of what our planet has to offer. Think of activities like a harvest celebration with local farmers and workshops about preserving food. Let's also look into the problems and challenges that farmers are facing. The related SGD in this season: Zero Hunger.
Winter — Change. After all the connections and experiences we made, how about taking a moment to reflect on things and sort them? Where do we want to let the change really happen? Revolution is not a garden party, so what can be done better, and who has been maybe been left out so far? Activities you can think of are handicraft/repair workshops, a Sunday afternoon full of literature, charity. The SDGs Peace, Justice and Partnership will guide the way.
We're currently working on a visualization/logo for the Gedeelde Weelde Calendar. This way you'll always be able to recognise the activities, products and everything else that happens around the calendar and its seasons. We'll share it with you when it's done!
If you have questions and ideas or if you want to get involved in organizing the Gedeelde Weelde with us, please let us know! activiteiten@gedeeldeweelde.nl