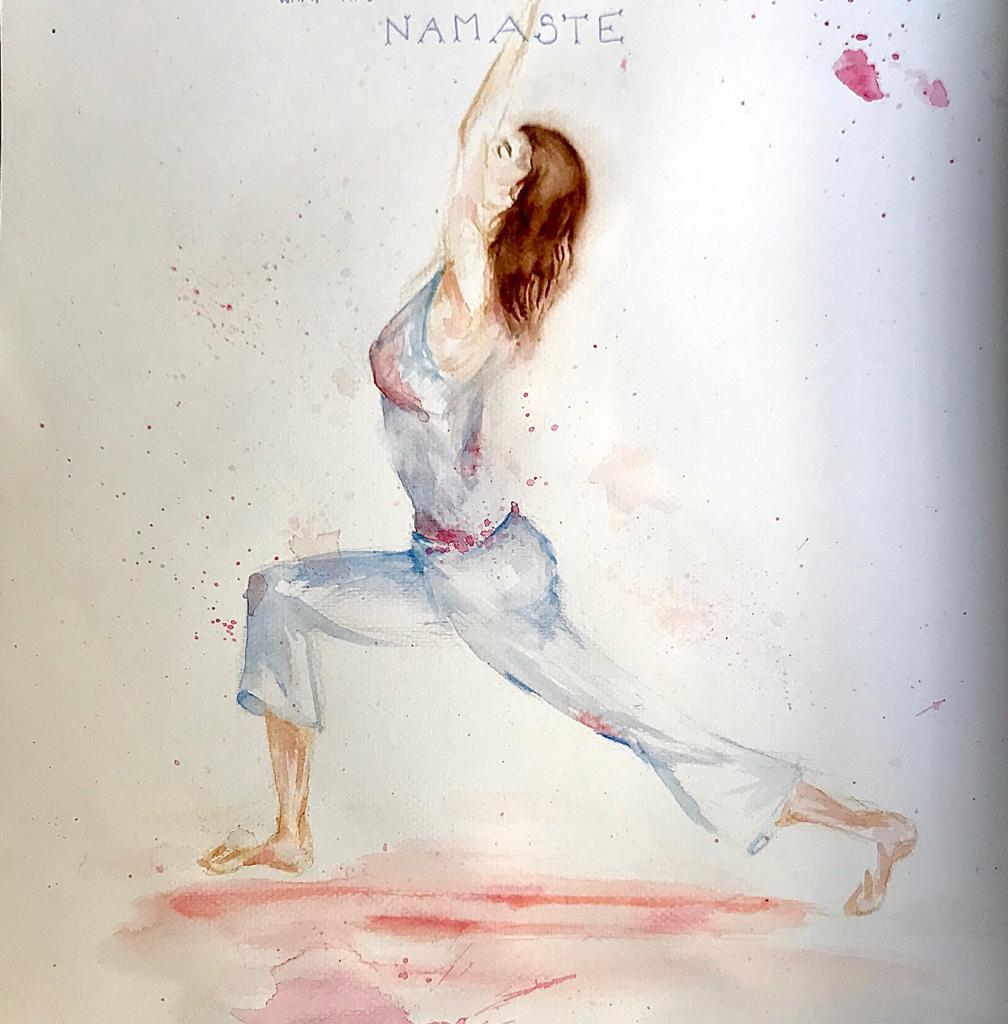 24 feb

Yoga class with Lou

Datum/Tijd
Date(s) - 24/02/2021
17:30 - 18:30

There is no coincidence in yoga and mindfulness becoming popular since an ever faster developing world created an always-on culture. You and I are mostly running from A to B without even taking one conscious, deep breath. So let's get on our mats and explore together the impact of movement, breath and the quieting of the mind.

The course will be given by our Hanna Lou, active member at Gedeelde Weelde and certified yoga teacher. For more info you can have a look at her website. The course is offered on the basis of a free donation.
Subscription and praticalities
If you are interested in joining this session on the 24th, please send an email to activiteiten@gedeeldeweelde.nl. We will send you the invitation link and bank details for the donation to you personally. Please reply by Monday, the 22th of February if you would like to join!
picture: © Hanna Lou