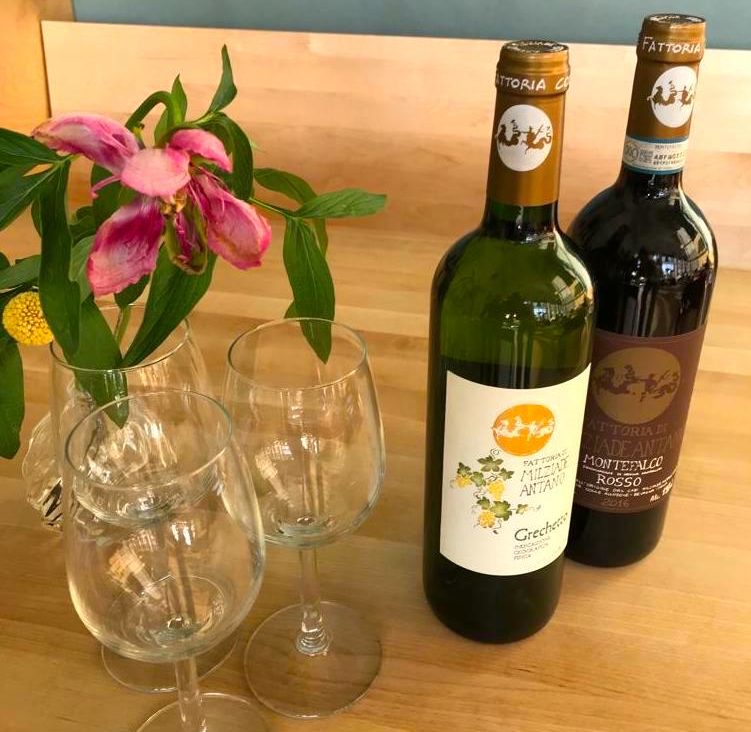 20 mei

Wine tasting
Discover the world of (eight) natural wines
The Gedeelde Weelde shop invites you for a tasting of a very pure and delicious product: natural wines. You will be introduced to this special category within the fascinating world of wines by two experts: Elias and Olga Haveman from Slow Wine. From their company office and domicile in Kanne, just across the border in Belgium, they have been exploring and exporting natural wines from Italy for many years. They became member of the Gedeelde Weelde cooperative at an early stage and offer a selection of their wines at the shop.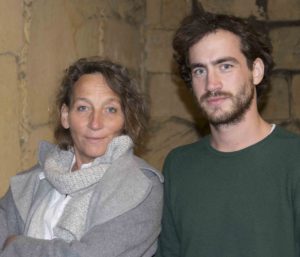 On the occasion of the tasting Elias and Olga will bring with them eight wines – one sparkling, three white, one rosé and three red wines – and tell us and makes us taste what makes natural wines special. In terms of production processes natural wines are an extremely pure product, also compared to for example organic wines. In order to stimulate your papillae even more, the wines will be accompanied by some organic bread from our French-style bakery Benoît Segonds from Visé, a very tasteful Remeker cheese and veggie-sticks from the shop.
This tasting is organised in cooperation with Meet Maastricht Festival, a festival aiming to show the international community the city's hidden treasures.
---
date & time:
 Friday 24 May 2019, 17:30 – 19:30
location:
Gedeelde Weelde, Petrus Regoutplein 2 (Sphinx building, at the side of the parking,
see location plan
)
group size: minimum 10, maximum 30
contribution: 22,50 euro p/p (to be paid at the shop)